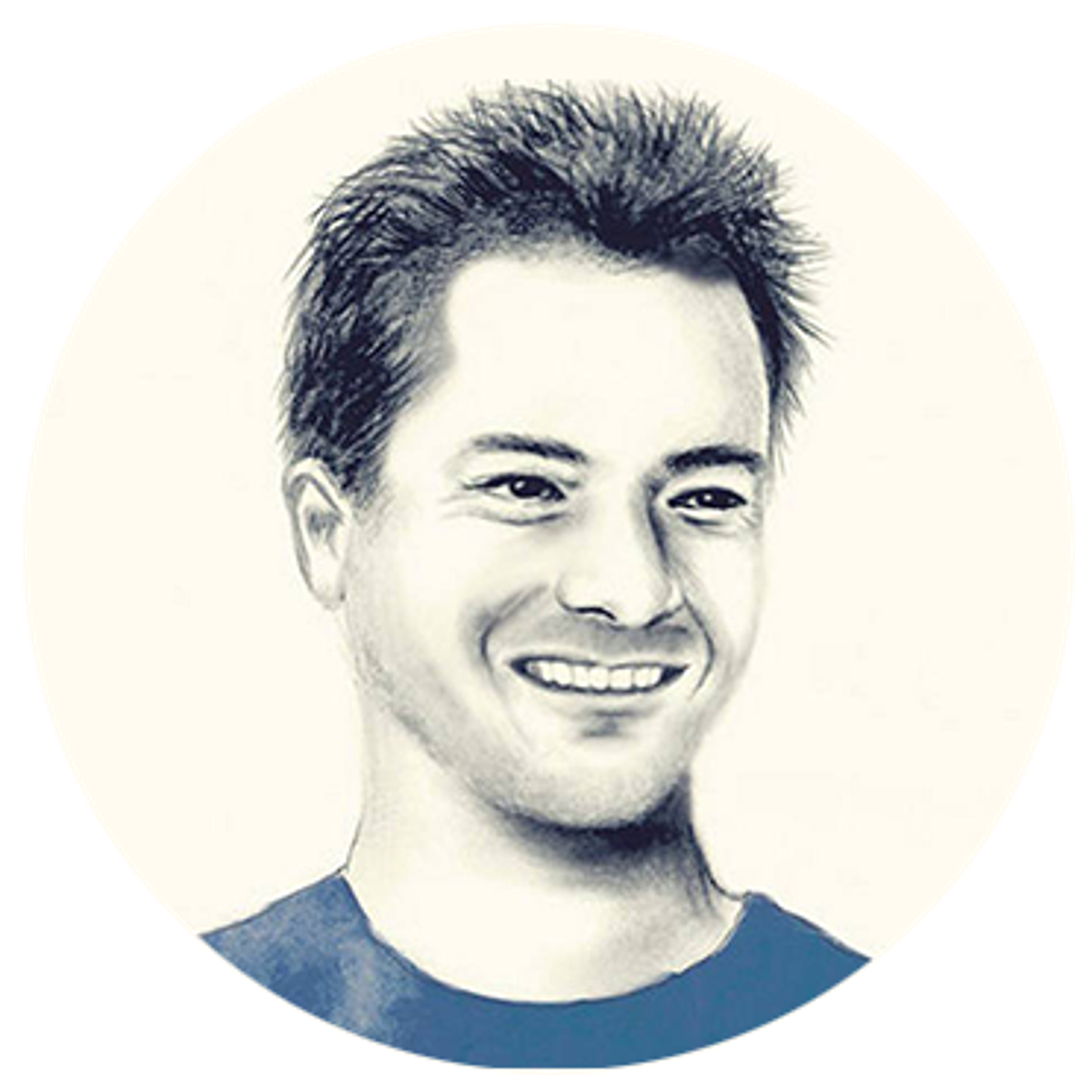 Bland is a MacGyver-kinda guy who can take a simple idea, roll up his sleeves, and physically fashion a wonderland around it. Where most see outdated infrastructure or underutilized space, Bland sees opportunities for innovation. His work has received many accolades including an Innovation by Design award from Fast Company.
Wizard of Lightbulb Moments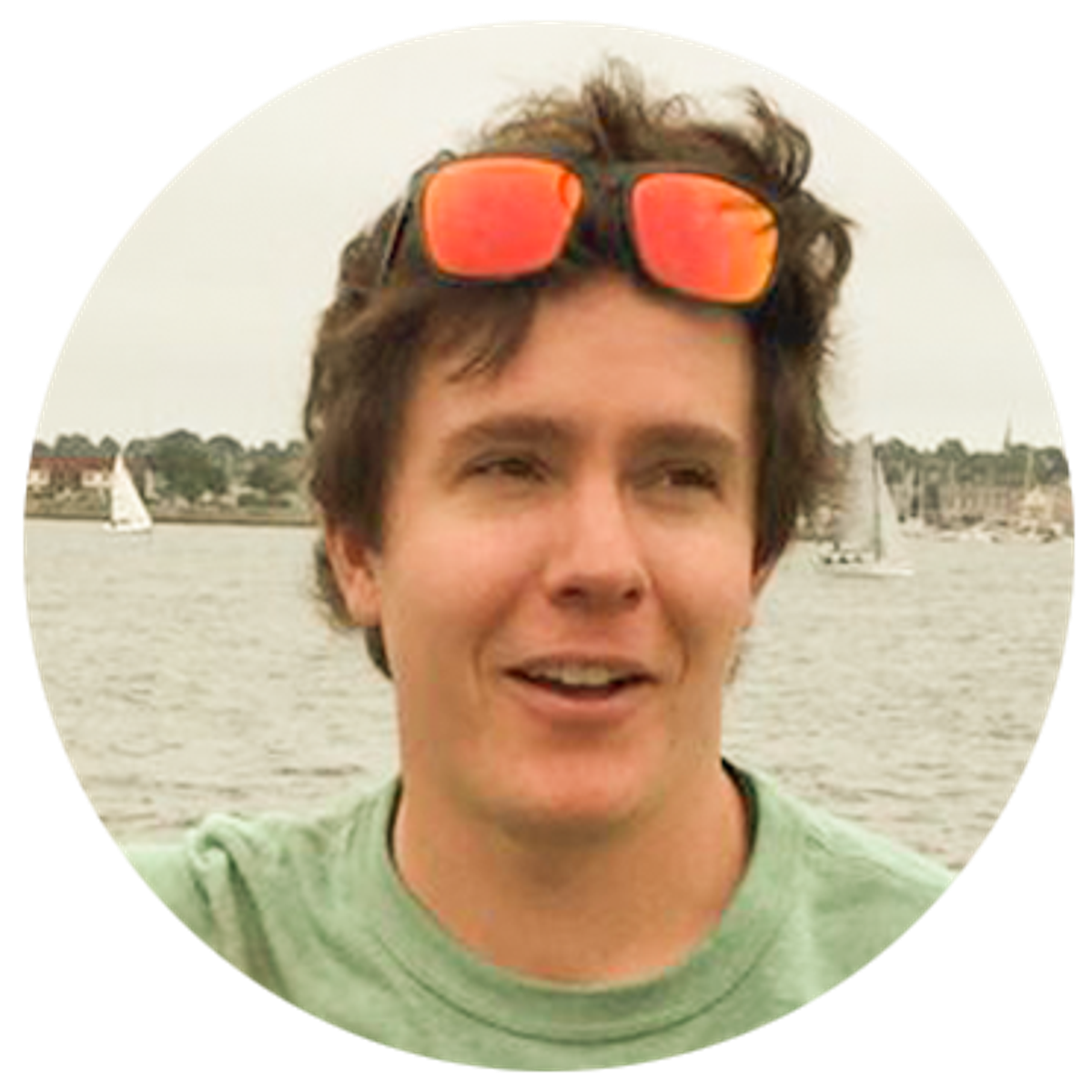 David doesn't mess around. He dives into projects, businesses concepts and wacky ideas without hesitation and makes things happen faster than most. His roots are architectural, yet you will find him at ease designing websites for multinational institutions and developing agile products. On the weekends David is either neck deep in work or snow.
Director of First Impressions